Main Content
Real Estate IDX Powered by iHomefinder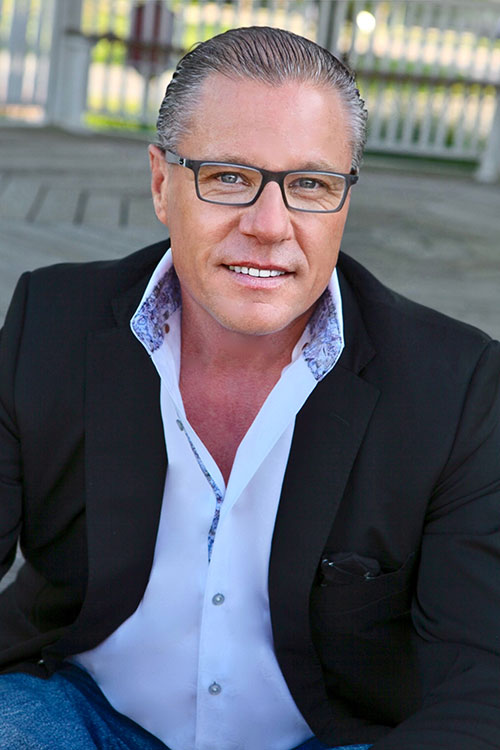 Award Winning Realtor - Brad Hermes Belongs to The Top 1% Of Agents In Houston
As a consistent top-performing real estate agent in the Houston area since 1995, Brad Hermes has solidified himself as an expert in selling Houstons finest homes. In fact, Brad has ranked among the top ten percent of sales associates in the Houston market, and top one percent in Harris County.
Listings not found, please come back later...
Supportive, knowledgeable and friendly It wasn't an easy decision to choose a house. Brad listened carefully to our wants and needs and showed us many great properties, each fitting perfectly what we were looking for. When we couldn't decide which one would be best, he asked us additional questions about the things which we didn't think of at first. His experience made it possible for us to eventually select a house we dreamt of, in our price range and in the amazing, welcoming neighborhood that feels like home. If we were to choose a real estate professional to work with one more time - Brad would be our first choice.
Great advisor Working with Brad was a real pleasure! We needed to find a place to live as soon as possible, in a completely unknown city. We didn't have much luck with our previous agent but we met Brad who told us a lot about the community, schools, shops, and a lot of different things we were interested in. The process went very smoothly, and we are very grateful we met him because the house he found for us exceeded our expectations. The neighborhood felt like home from the moment we moved in - we weren't sure what to expect as we lived in a completely different part of the United States before. It turned out that all Brad told us was true, and maybe even better than described!...
I purchased a fantastic house at a great price Thanks to Brad's devotion to his job, we found a house in our dream neighborhood, in our price range, and with all the amenities we wanted. Our dreams really came true and our kids will grow up in a beautiful, suburban house with a big garden in the wonderful, welcoming community where the neighbors help one another. Choosing Brad as our real estate professional was a great choice which we don't regret! He really went the extra mile and had our best interest at heart at all times.
Sellers all over the country are confused and worried they may have missed the best time to sell their home. Prices are dropping, mortgage rates are rising, and the pace has slowed but the impact on any individual seller is unclear. While the days of any home selling for any price are behind us, the
One of the best things a homebuyer can hear is, "we have 'clear to close.'" It's one of the biggest milestones in the mortgage lending process and means the underwriter has cleared the application to move forward to document signing and close of escrow. While a critical stage for the sale, this is not the